Press Releases
Comprehensive public company filings including news releases are available on SEDAR+.
Financial Reports
| | | | | |
| --- | --- | --- | --- | --- |
| 2023 | FS | MD&A | Period | Date |
| | | | Third Quarter Report | Sep 30, 2023 |
| | | | Second Quarter Report | June 30, 2023 |
| | | | First Quarter Report | March 31, 2023 |
Comprehensive public company filings including news releases are available on SEDAR+.
NICKEL SULFIDE IN EV DEMAND
The electric vehicle (EV) story is as much about nickel as it is lithium, if not more.
Nickel sulfate powder, produced from nickel sulfide ore, is a critical ingredient in the cathode formulation for lithium-ion batteries. Such batteries accounted for 60% of market share in electric vehicle batteries in the first nine months of 2022.
Analysts expect to see a boom in demand as global automakers transition away from internal combustion engines and into producing EVs, with forecasts for a demand increase of 50% to 3 million tonnes of nickel sulfate by 2030.*
According to Wood Mackenzie, nickel in sulphate production is expected to rise from 211 Kt in 2019 to its peak at 450 Kt in 2027, while demand driven by the electric vehicle (EV) sector continues to accelerate, reaching approximately 800Kt by 2035.
According to BHP Group, battery cathodes with nickel as the central ingredient will be "the leading technology" adopted by electric vehicle manufacturers like Tesla. They expect nickel demand to grow fourfold by 2050.**
*Source: Electric Car Revolution a Boon to Nickel Sulfide Projects | INN (investingnews.com)
** Source: BHP Sees Nickel Demand Rising Fourfold by 2050 on EV Boom - Bloomberg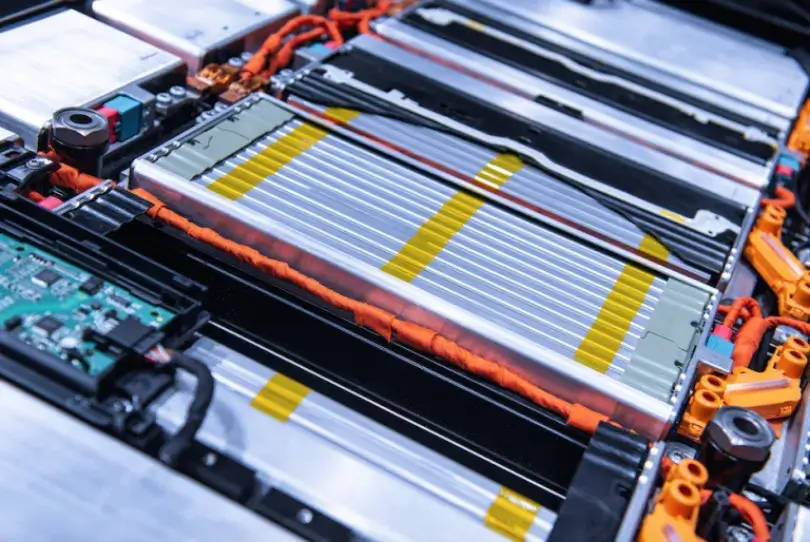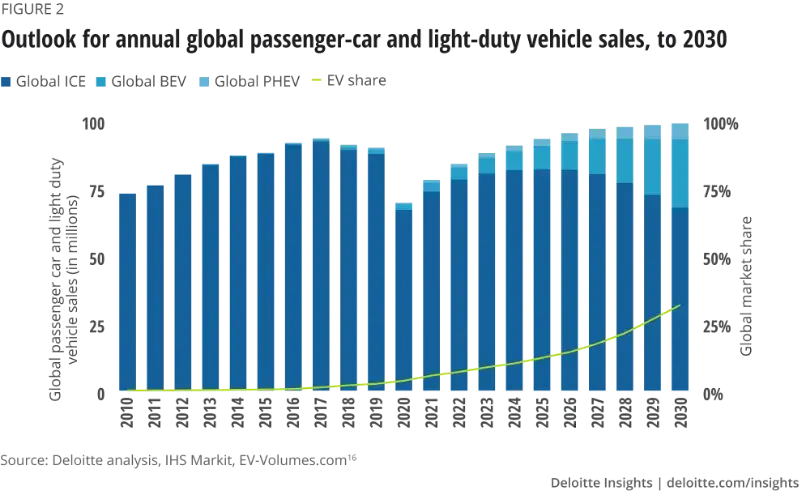 Bucko Lake Asset Highlights
The Bucko Lake mine and surrounding nickel sulfide deposits represent a significant opportunity to advance a Class 1 nickel sulfide property in a Tier 1 jurisdiction.
Excellent access and abundant existing infrastructure suggest the Bucko Lake Mine is one of the most advanced nickel sulfide deposits in North America.
Despite operational challenges during mine operations from 2009-2012, there are no significant technical issues to preclude successful mining and processing of nickel-copper mineralization. Optimization of the Life of Mine Plan and mining methods hold the key to successful mine restart
The Bucko Lake Mine and satellite projects within the Thompson Nickel District contain significant nickel-copper resources that offer the potential for future viable discoveries and operations.
Intensive surface sampling, in-fill and step-out tunneling and underground drilling campaign hold high probability of significantly extending and expanding the nickel-copper mineralization in the Thompson Nickel District.
Increasing nickel prices, driven by growing demand on the back of the EV boom, will directly improve project economics.